3D Printed Modular Holder System: USB rechargeable lithium battery pack – 5
A lot of devices are powered by USB, and I think It's very useful that they become portable, so the solution is to do something like this "Emergency power bank homemade" but more beautiful and integrated.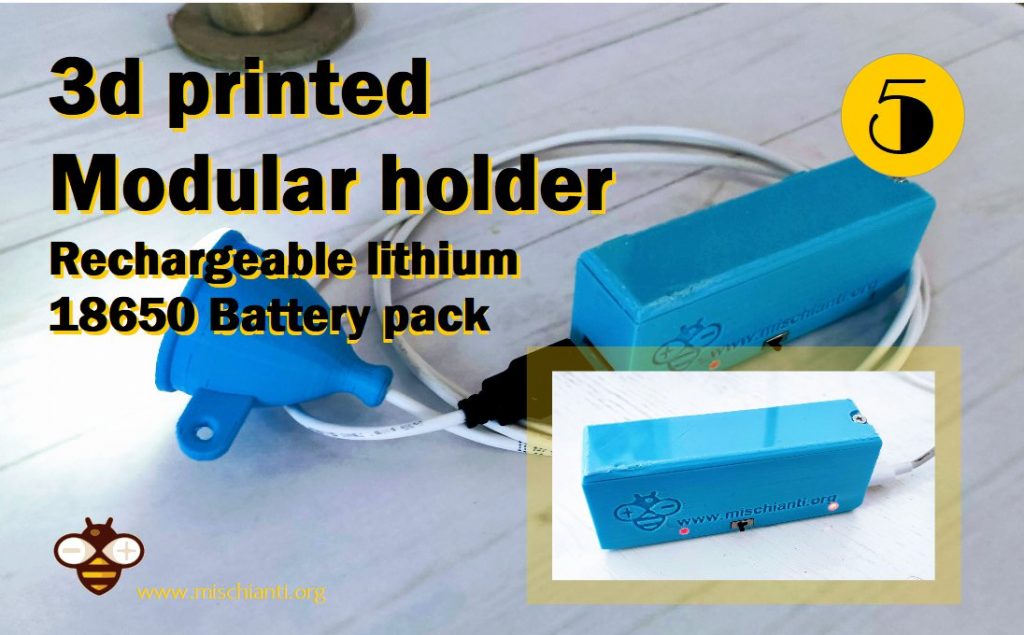 So I'm going to built a case for the lithium rechargeable battery pack that fit with this modular system.
Here the STL.
Battery pack container
Battery pack cover
My standard battery holder
Assembly
You need some component, first the tp4056 usb lithium recharging module
Lithium recharging module AliExpress - AliExpress Type-c
than a step-up module
5v Step-up module AliExpress
than a battery
18650 battery &nbps;AliExpress 18650 3.7v 3400mah
The assembly process is not so simple so I create a short video to explain It.
It should be clear: I do not accept comments on the chosen music: D
Let's go to use it
As you can see in the video you can use the hot glue to transfer light to the external from the hole to the front, the result becomes like so:
In recharging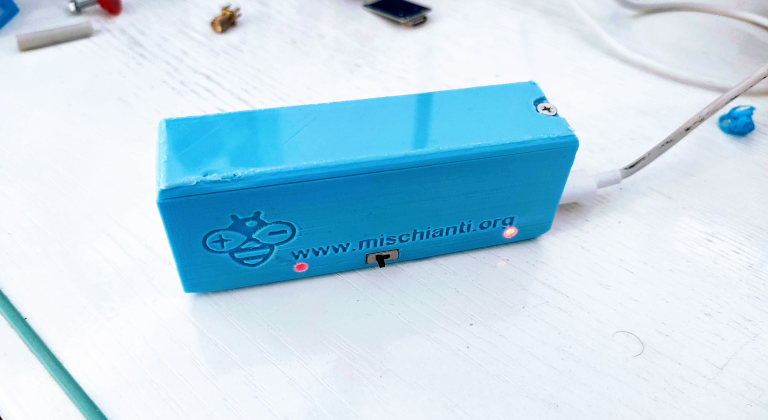 recharged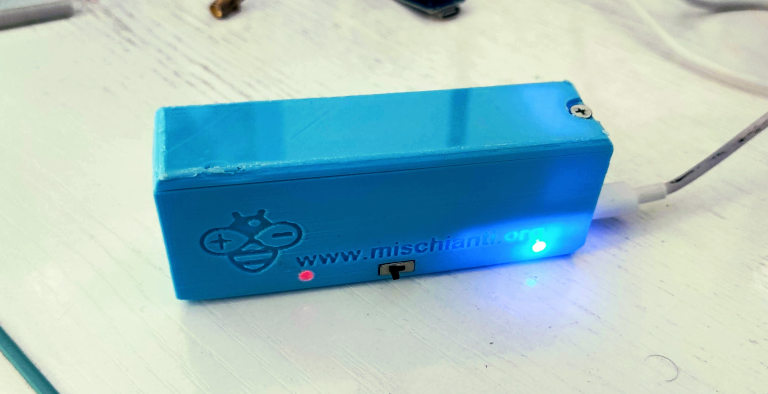 And here is the result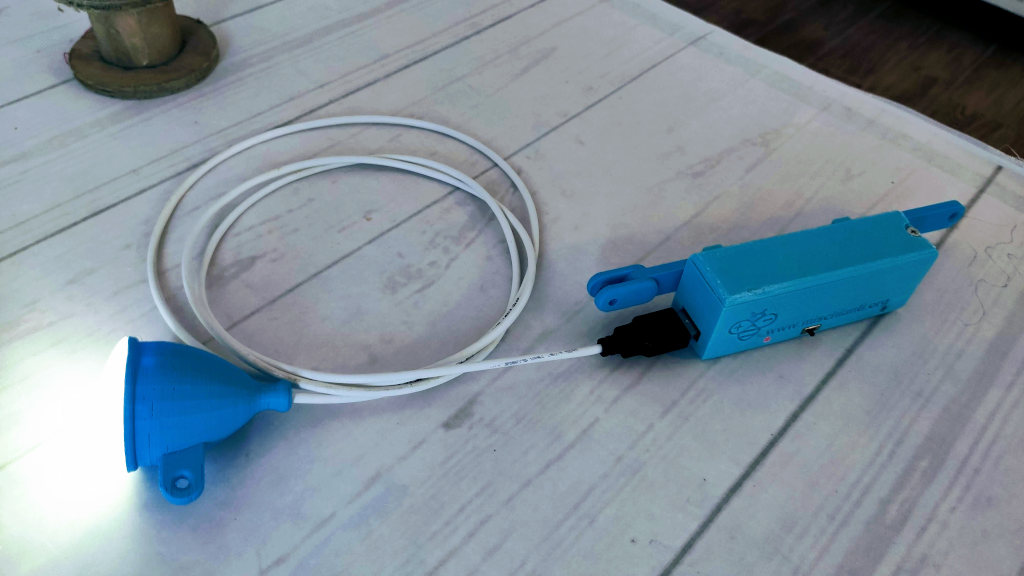 You can refer to the project of Modular System to check how to use It, like power an esp32-cam or a night/desk lamp.
Thanks
[…]