T-track for Cyclone PCB Factory
I'd like to renew my CNC for PCB, I select a project called Cyclone PCB Factory to start.
But I think there are some issue on the mechanic, and I need more features to use It with simplicity, so I start to fix, one of the most important features is T-track to hold PCB (and if needed simplify the double side milling).
I use standard Cyclone base but I put over T-track.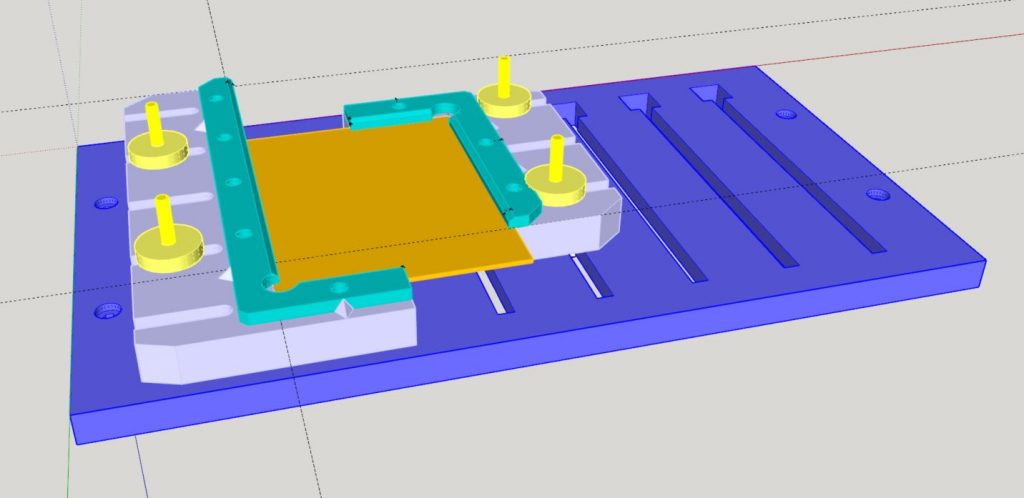 3D Model
Printed parts
I create 2 version of the base one as unique piece (but with lengt of 215cm) and one divided in 2 piece for smaller 3D printer bed.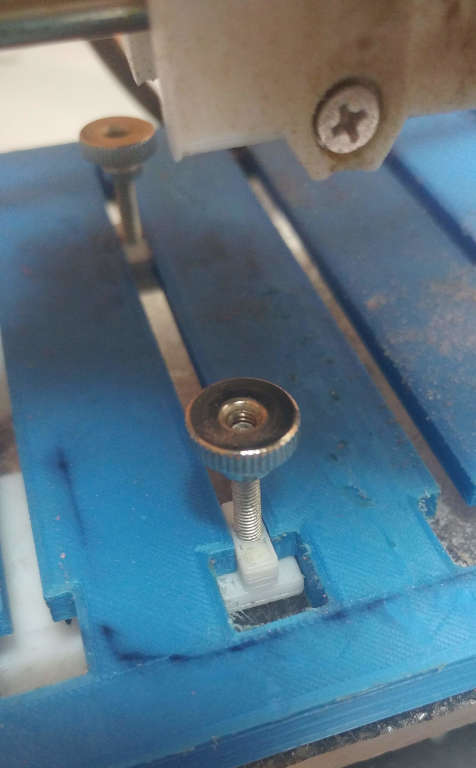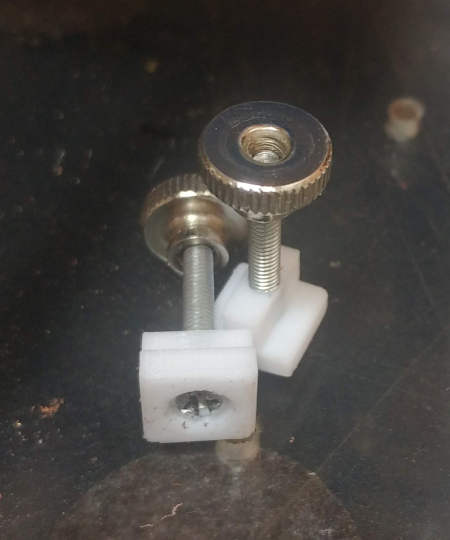 T-track at work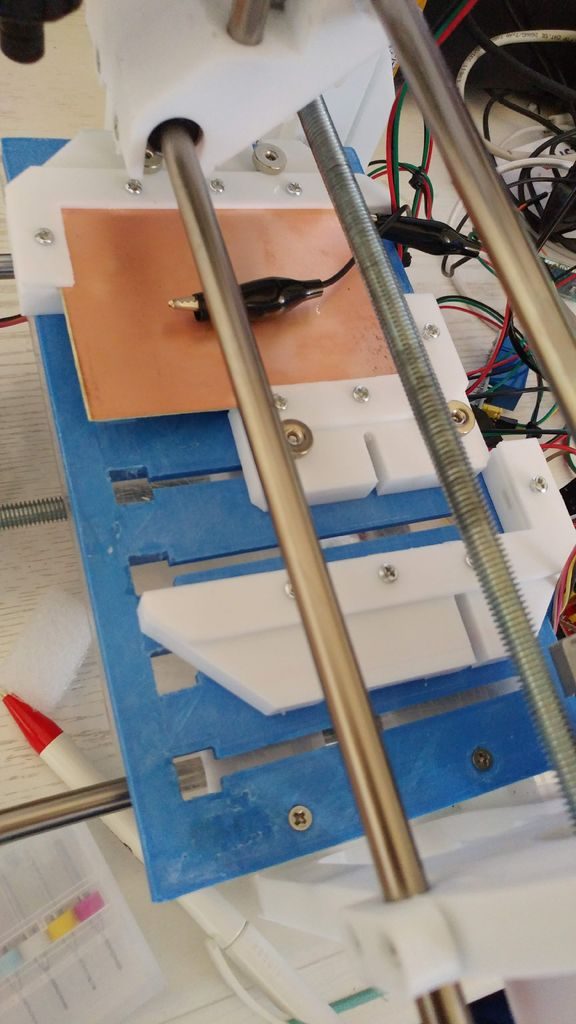 Material
I use M3 screw for all and I had 4 Adjusting Nut For Hot Bed.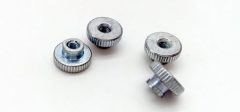 You can find here AliExpress
And in addition with the slider you obtain this T-track screw to fix holder.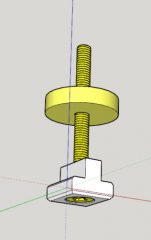 The slider enter inside the track and you can move It up and down.
Download