3D Printed Modular Holder System: esp32-cam housing – 2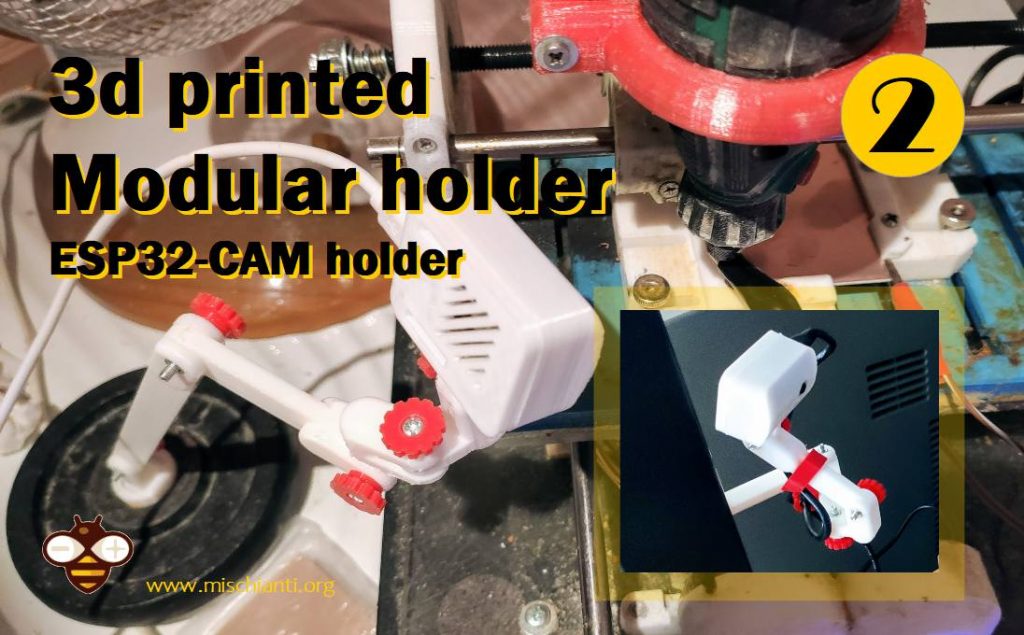 I use the esp32-cam a lot to monitor my devices around the house, so here is the housing compatible with my 3D printed modular system.
For my octoprint I use an esp32-cam,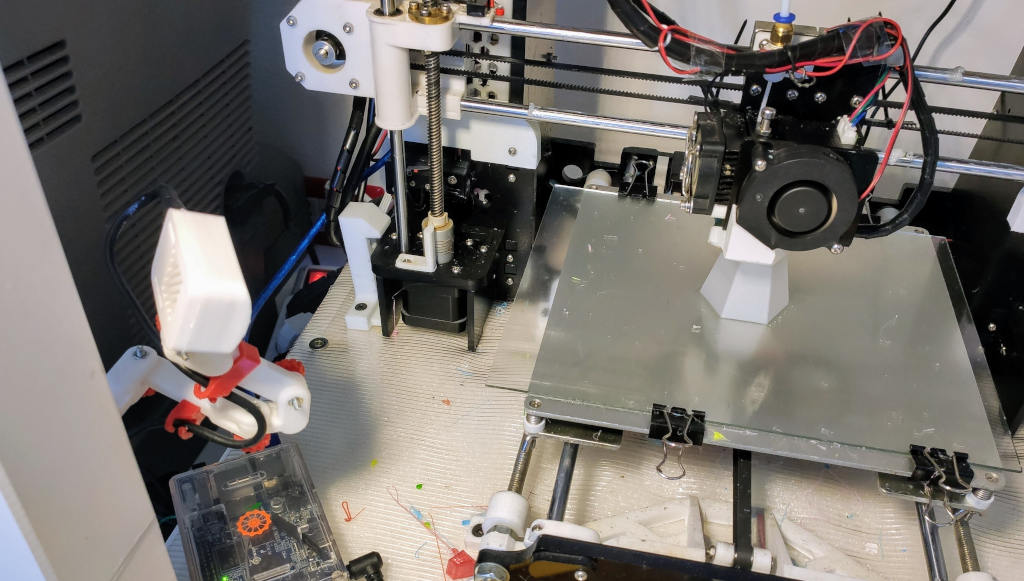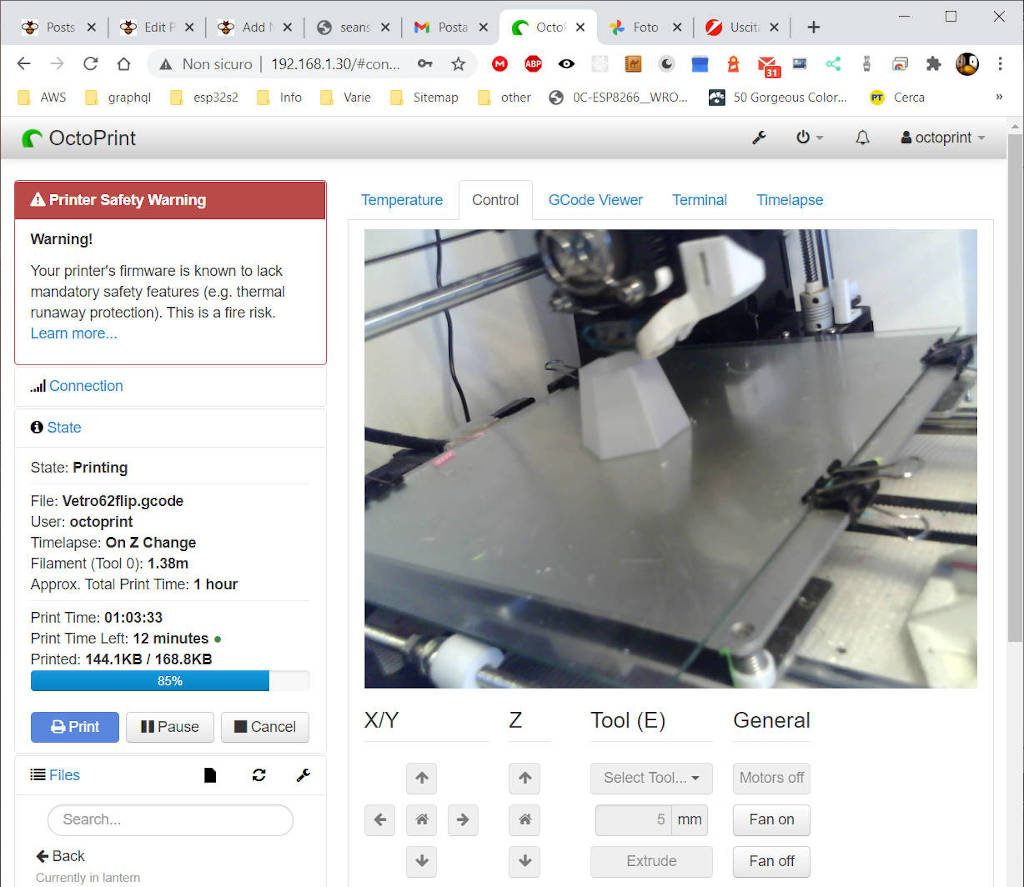 or to poor to place the tip of my CNC in the other room (I connect it with Bluetooth as you can see in this article "CNC Cyclone PCB Factory: control panel and bluetooth" for more information)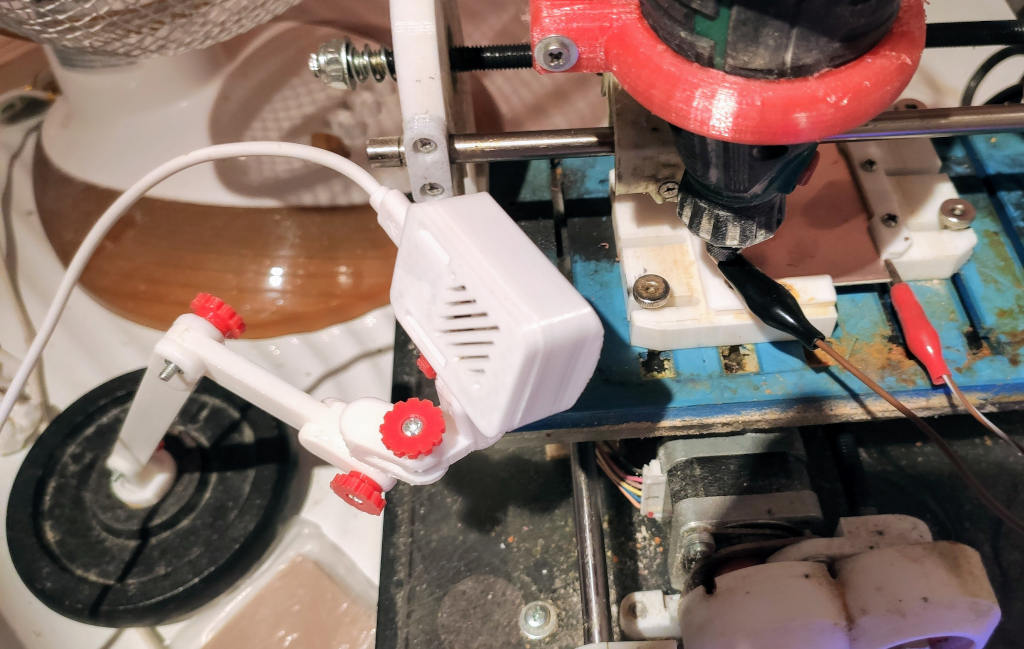 and I use it to have more perspectives on my videos.
So here the STL of the housing.
ESP32-Cam housing
ESP32-Cam rear of the housing
Assembly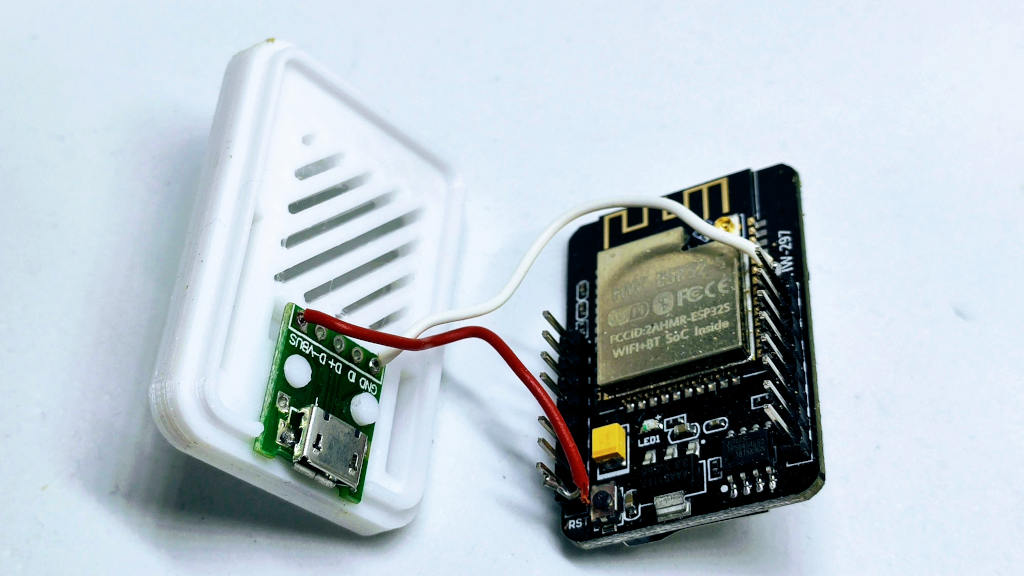 You can find ESP32-CAM It here on AliExpress ESP32 Dev Kit v1 - AliExpress selectable - AliExpress TTGO T-Display 1.14 ESP32 - AliExpress NodeMCU V3 V2 ESP8266 Lolin32 - AliExpress WeMos Lolin32 CP2104 CH340 - AliExpress ESP32-CAM programmer - AliExpress ESP32-CAM bundle - AliExpress ESP32-WROOM-32 - AliExpress ESP32-S
To make the external connection, you need to use a micro-usb to dip adapter
You can find the USB adapter here AliExpress
And here the result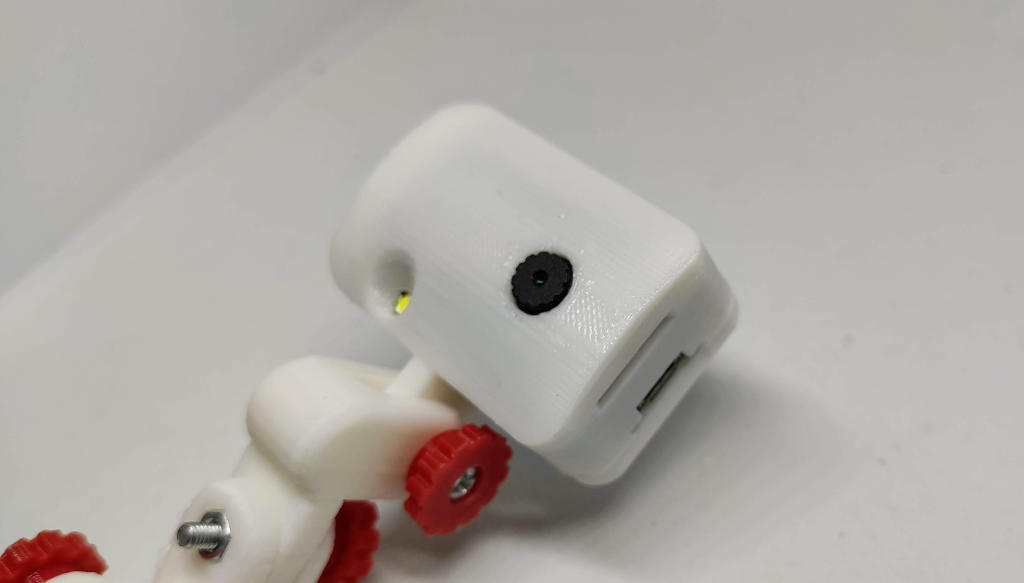 And refer to the article "ESP32-CAM: pinout, specs and Arduino IDE configuration" to upload the sketch.
Thanks
[…]