Hello there! I'm Renzo, and you might have heard that every good page starts with a little introduction about the person behind it. So, let me unveil the tapestry of passions, experiences, and skills that make me who I am today.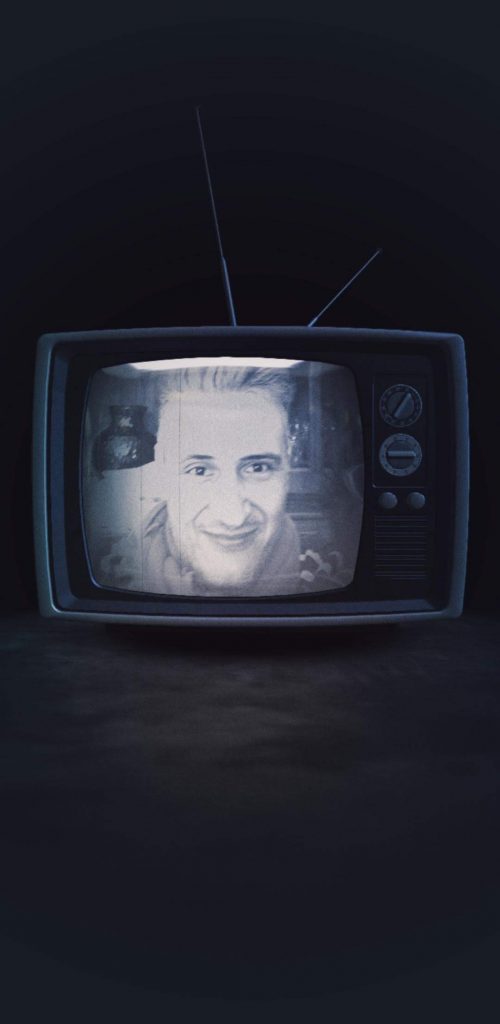 A Fusion of Passions
In a world bursting with opportunities, choosing a single path felt like an impossible task. My heart fluttered at the thought of sharing rustic, rural experiences. My hands ached to sculpt and craft masterpieces out of wood. My soul yearned to delve into the realm of holistic living and sustainable housing. But as fate would have it, my career in technology became the canvas where all these colors merged.
A Dynamic Journey in Tech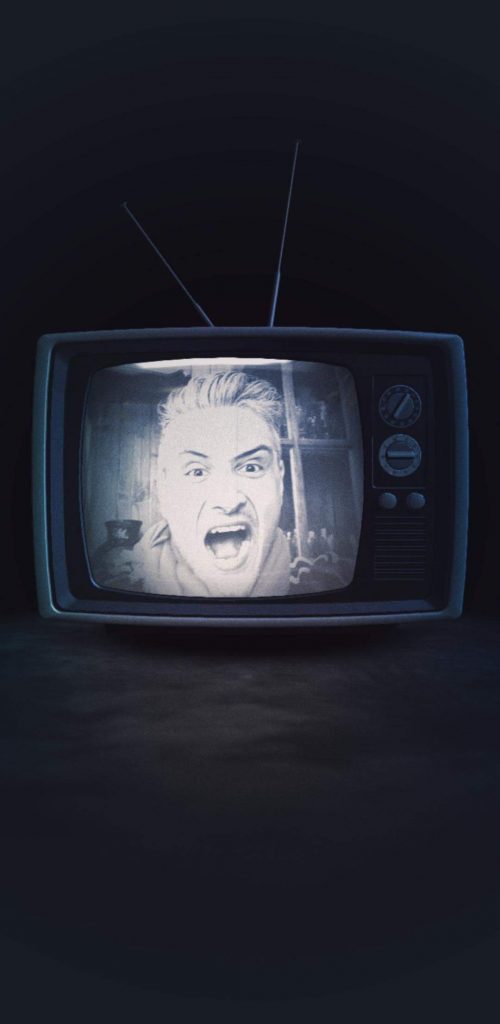 🌐 12 Distinguished Years as a Freelancer: I've navigated the intricate landscapes of Java, JSF, Hibernate, Spring, Oracle, MySQL, PostgreSQL, and Linux (both Debian and Gentoo).
🖥 4 Engaging Years in Python Development: My journey included Python, Django, PostgreSQL, Dojo, and Vanilla JS.
⚙ Current Role as a Manager/Front-end/Back-end Developer: Now, I'm sculpting digital experiences using VanillaJS, Angular, React, NextJS, the returning of Java in various forms, and a bit of .NET.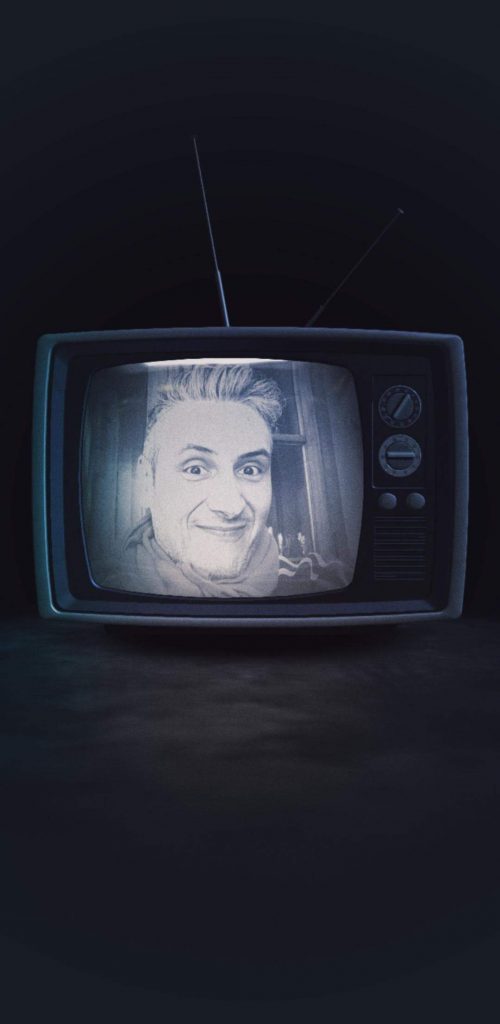 Overcoming Adversity: A Catalyst for New Ventures
Life has a way of throwing curveballs, and a few years ago, I broke two vertebrae while building my house. Confined to bed for a month and a half, I turned my attention to the limitless world of electronics. Each day, I absorbed knowledge like a sponge, encompassing every nook and cranny of this fascinating field. After two grueling months of recovery, I was back on my feet—both metaphorically and literally. My first project? A milling machine crafted from a repurposed scanner and broken printers. It was a labor of love, and I've never looked back since.
So, whether it's coding or crafting, building or learning, I'm your man for a spectrum of adventures. Let's explore, create, and innovate together!
Looking forward to connecting with you and embarking on incredible journeys. 🌟