Monthly Archive:
June 2019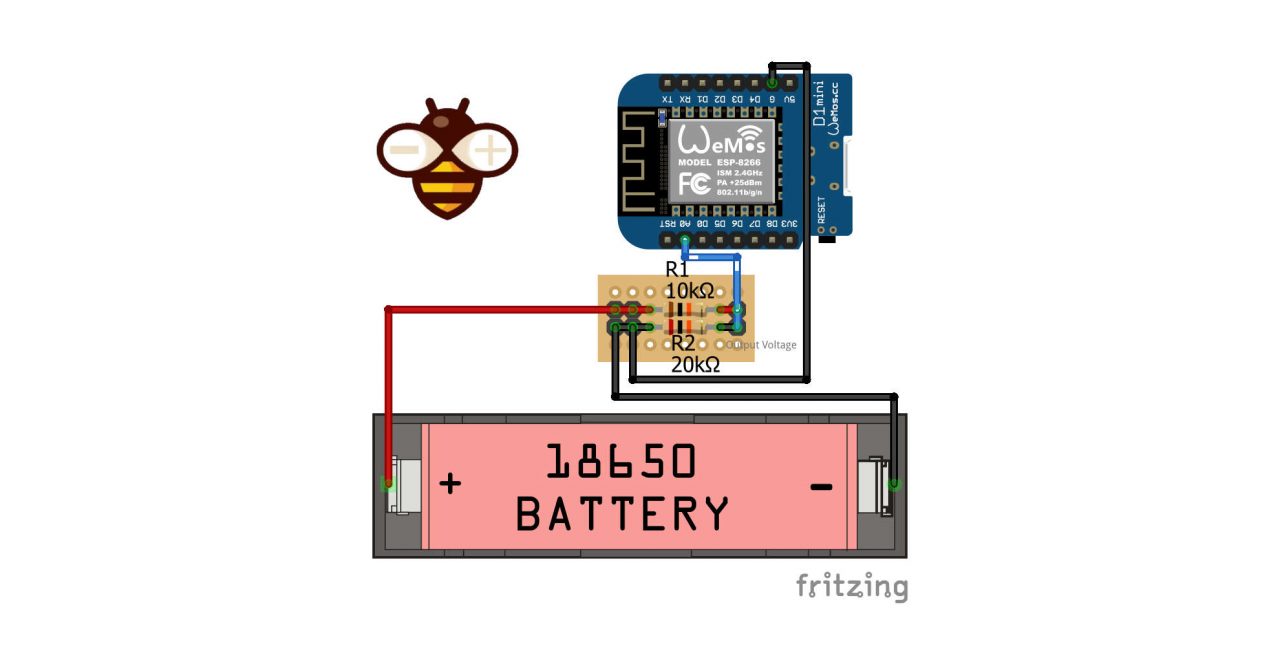 13
Voltage divider It's a circuit very common in electronic, I add a simple calculator and some application in this article.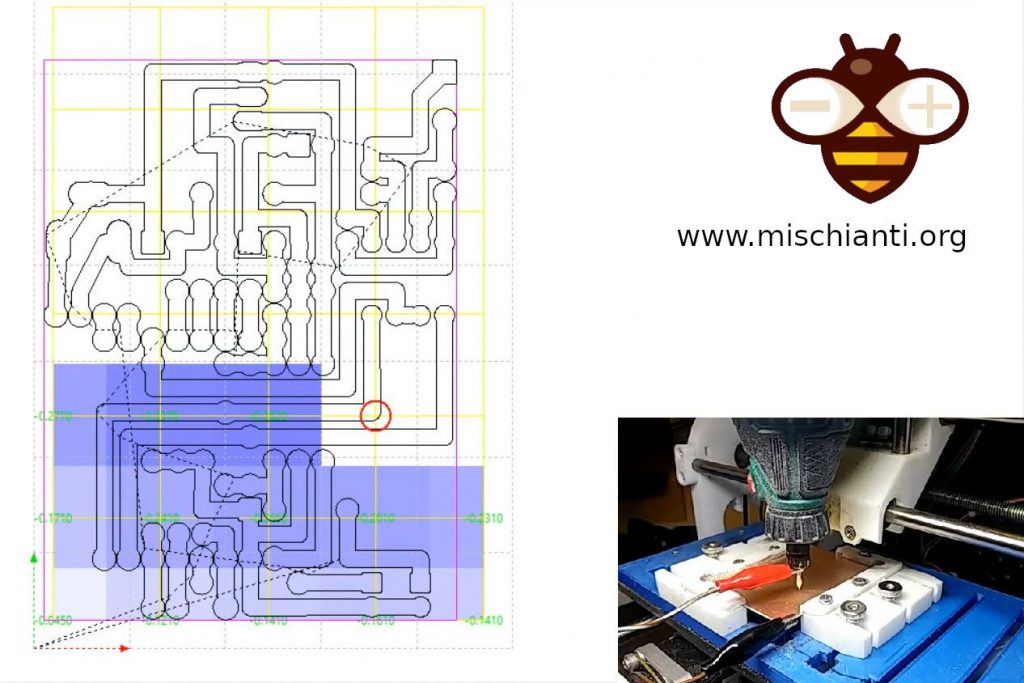 0
I'd like to renew my cnc for PCB so I decide to create new one from an existing project named Cyclone PCB Factory.
Firmware configuration and milling process.