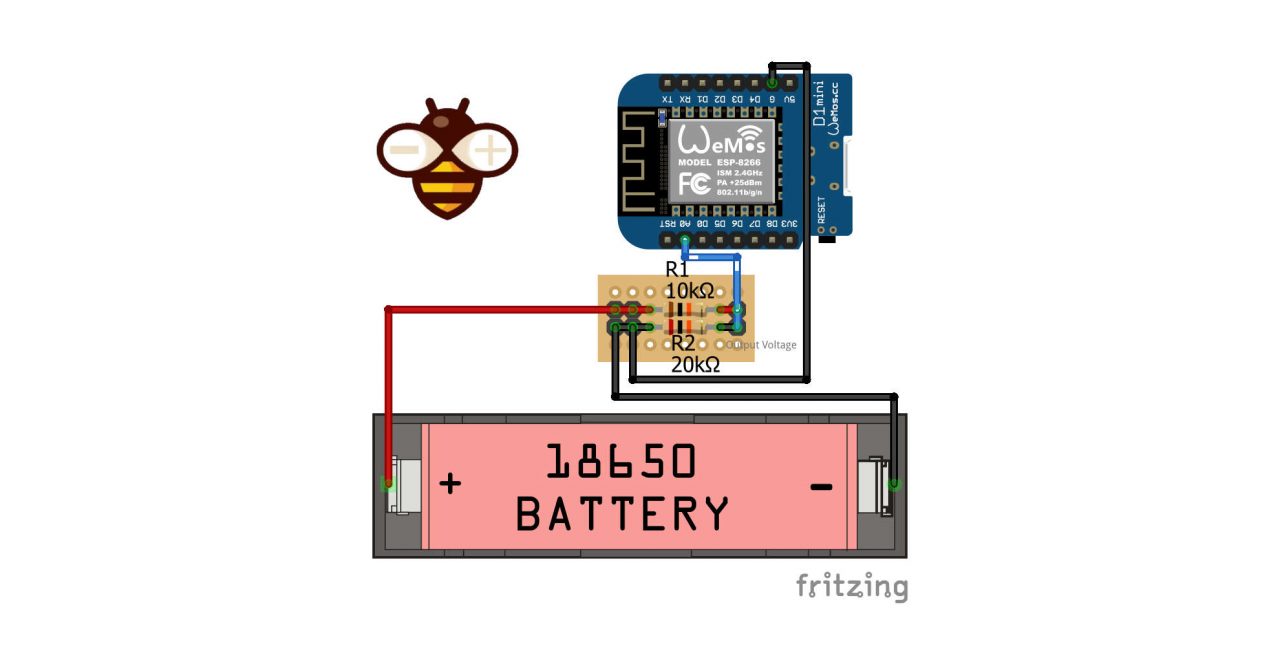 13
Voltage divider It's a circuit very common in electronic, I add a simple calculator and some application in this article.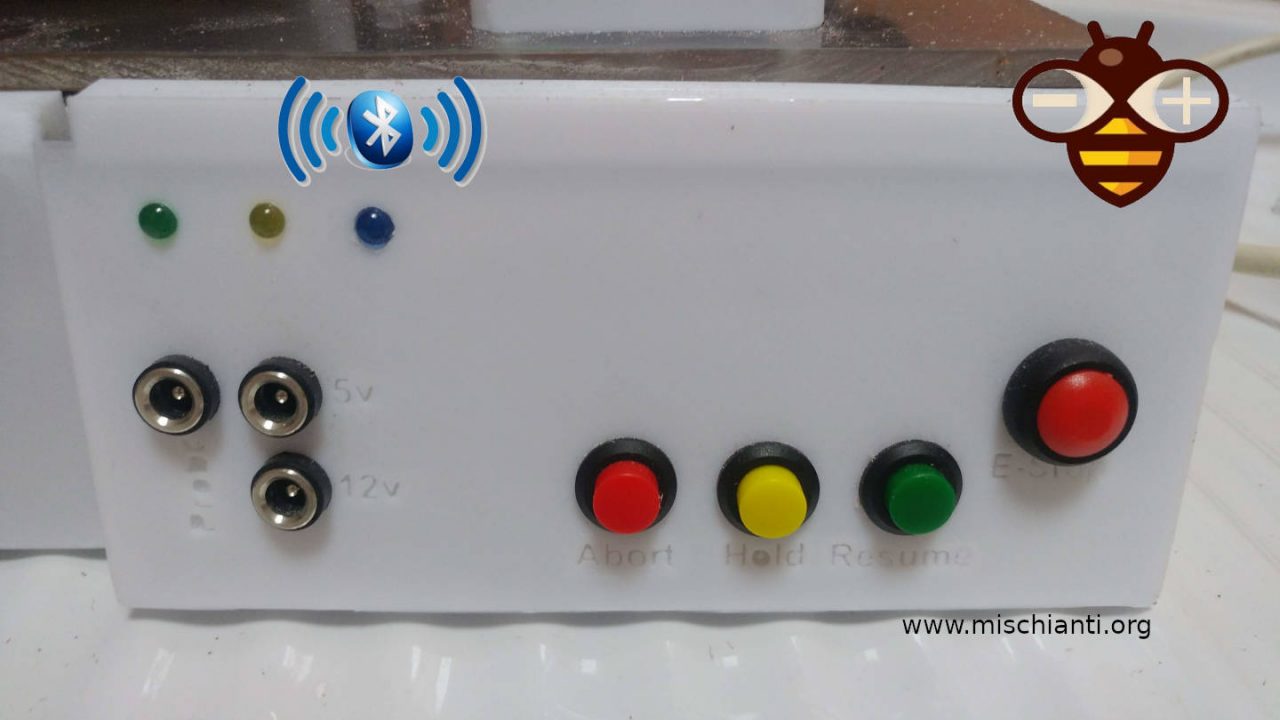 7
I'd like to renew my cnc for PCB so I decide to create new one from an existing project named Cyclone PCB Factory.
Control panel and bluetooth connection for wireless control.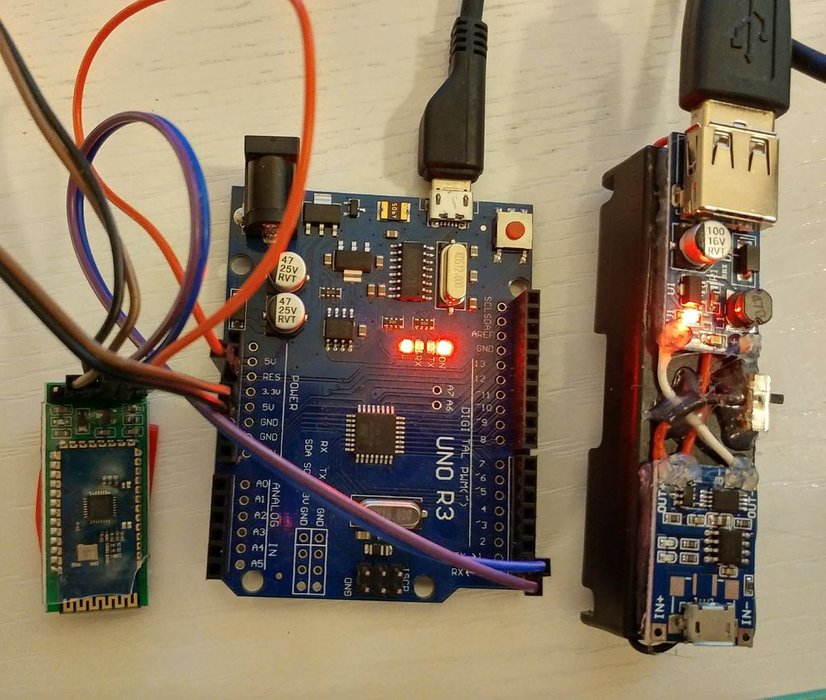 4
You may need to program Arduino microcontroller (like) remotely to debug in the freezer.
Here is my solution to the problem.