Monthly Archive:
January 2020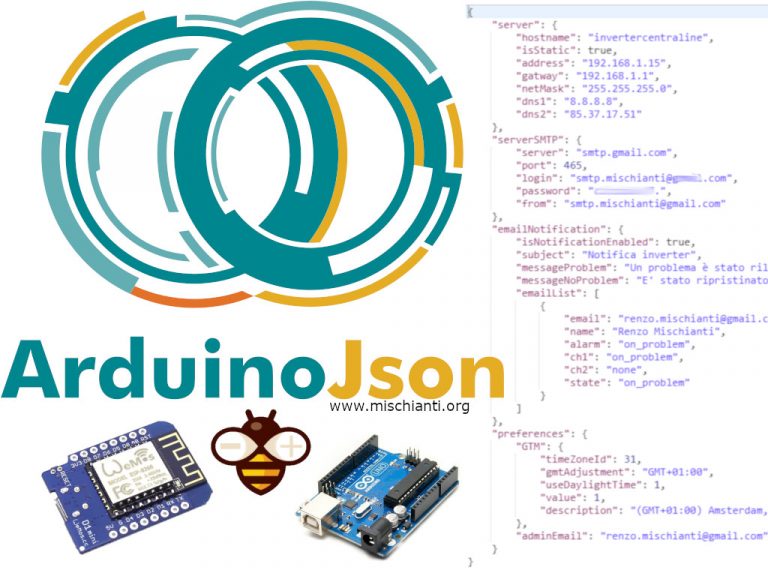 3
When you create a datalogging It's important to structure your data, sometime a good solution can be JSON format.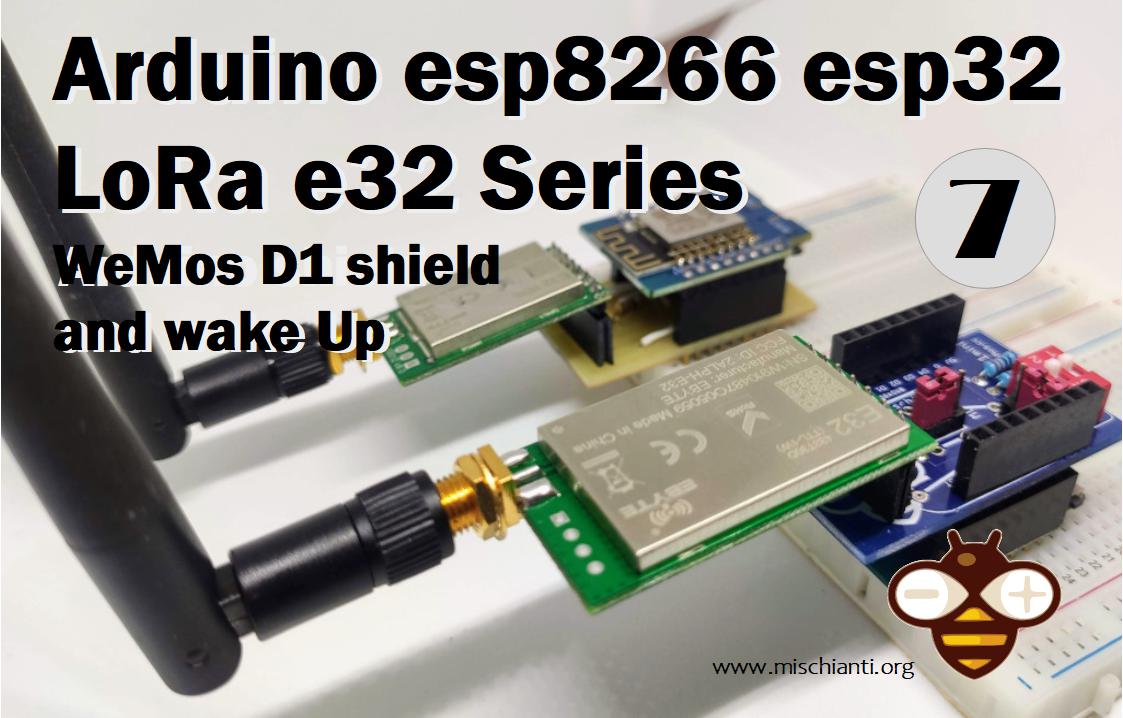 5
Here a tutorial on E32 LoRa (Long Range) device very cheap and very long range (from 3Km to 8Km).
In this chapter we are going to wake on radio the LoRa E32 and microcontroller and we show the WeMos D1 mini shield created for this device.