Two years of blog
Hi everyone,
two years ago, with my bad English, I started writing this blog to get together and share my experiences and tell about my hobby.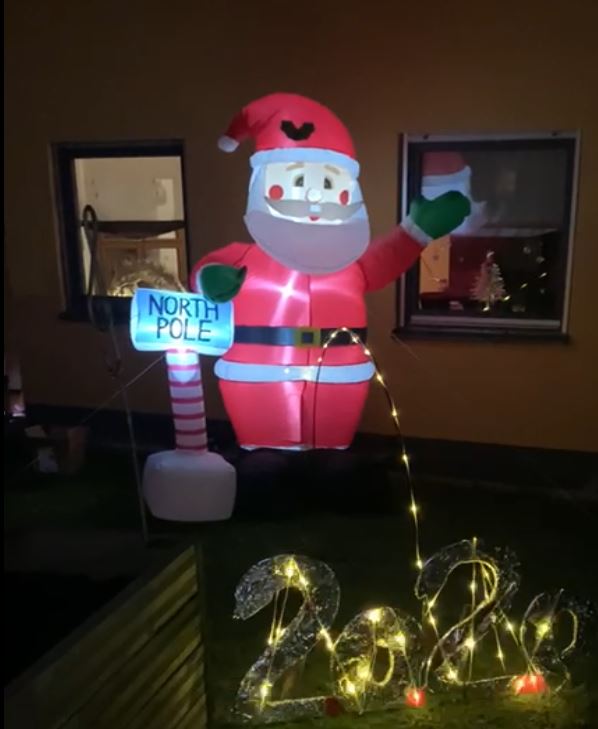 I know that the past year, in general, could be well represented by this image of Santa Claus "taking needs" on 2020, but for this blog, thanks to you, it was a beautiful year.
I have received feedback from people all over the world, we have helped each other on various issues and in various areas.
Thanks to above all to the criticisms (not always moderate;)) received, I learned many things that alone I would not have been able to understand.
Having a hundred thousand visits in a year is incredible for me, considering that in January 2019 I was visited by 1/5 of people.
So I can not help but continue to say thank you, as I do in every article because all this would not make sense without you who are here with me to keep me company and to share your experiences.
Even if the time available to me is not much, I always try to improve this blog and I will try to do better in the year to come, perhaps by having some of you help me.
But you continue to write to me because this is what makes me want to continue despite the sleepless nights to publish these articles.
For the occasion, I created an index page that allows you to have all the articles of these years together at your fingertips.
But now I'm going on holiday.
Renzo Mischianti