3D Printed Modular Holder System: desk and night USB lamp – 4
My children like to read in the evening, and I thought of making jointed night lamps to facilitate reading.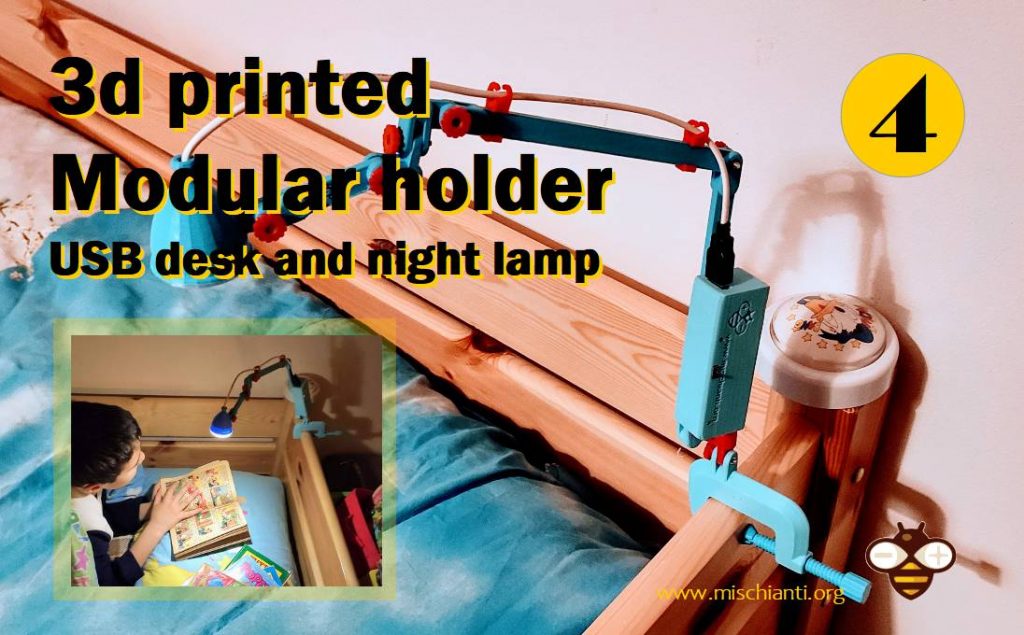 I'm going to use a bed led with 1W of power, exists a 3W and 5W variant, but they are too bright for the night reading.
I create this lamp with a USB connector, which is very comfortable with a cellular power supply.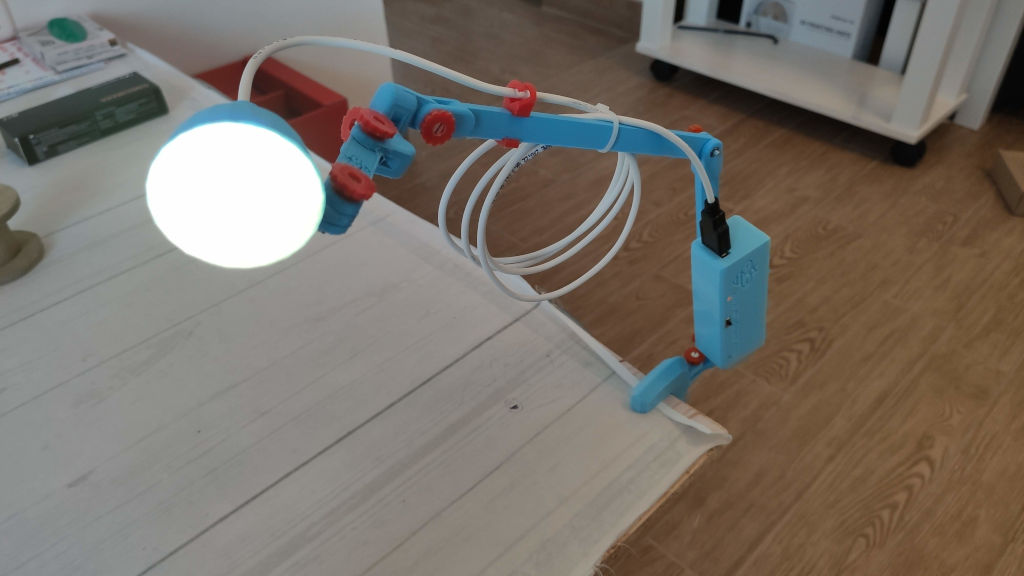 But start now with STL files.
Lamp without switch
Lamp with switch
Led holder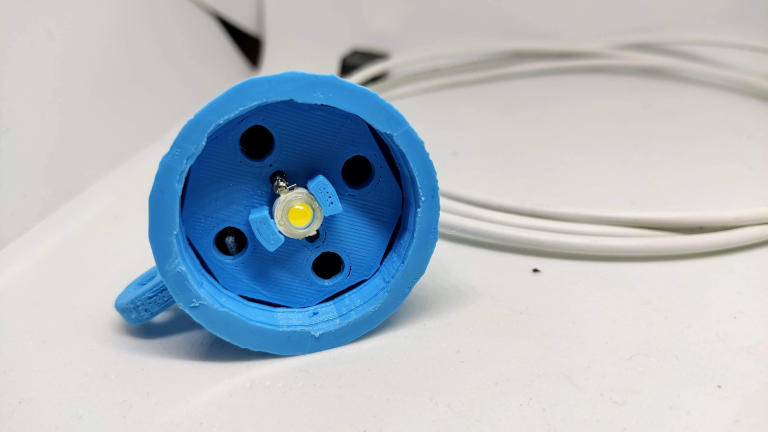 Glass
You need the USB connector
USB male connector Aliexpress Male connector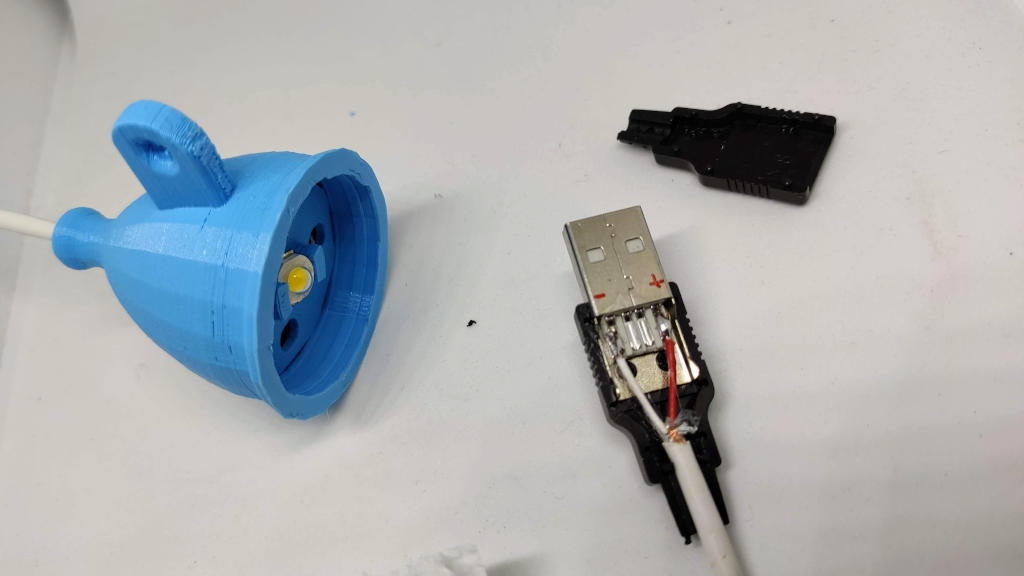 You need a voltage regulator module to reduce the 5v of USB to 3.3v, perfect for the LEDs.
Select 3.3v module Aliexpress 4 pin - Aliexpress 3 pin
and the bed led very bright and low power, for the night lamp I advise the 1W Warm White version for desk lamp 3W or 5W Cold White.
Led for lamp Aliexpress
if you want, you can add an SMD switch, which is helpful if you connect the lamp directly to the power supply and not use the power bank that already has the switch.
Two position switch Aliexpress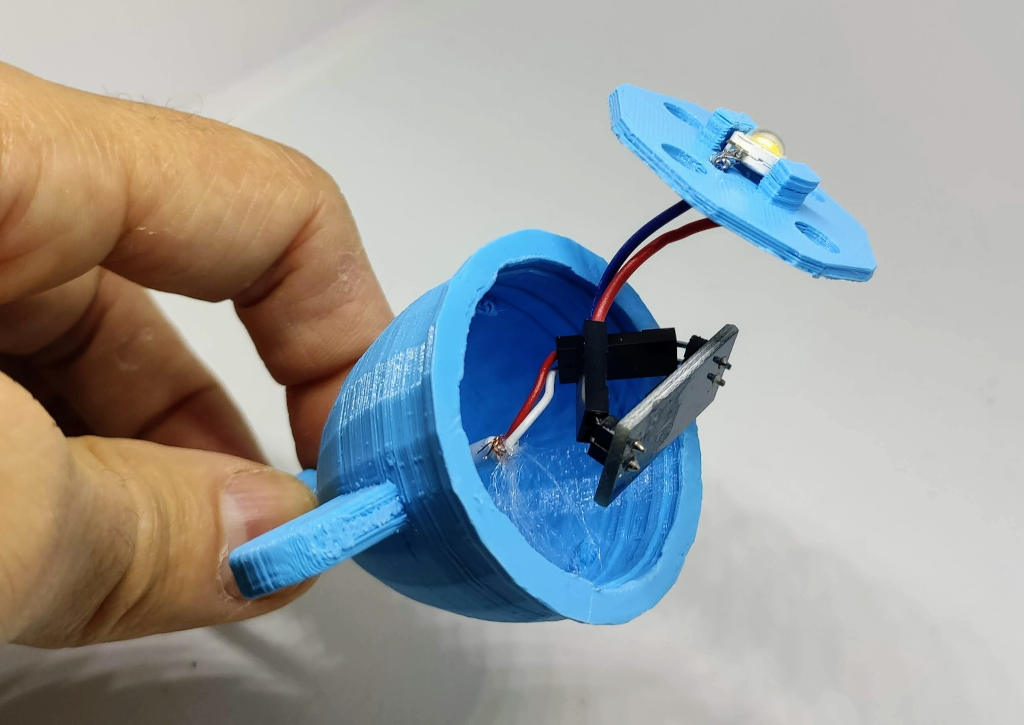 Now you can assemble all, and I create a simple video to show all the steps.
In the end, you can have this result
And with the modular elements, you can fix It to the table or bed.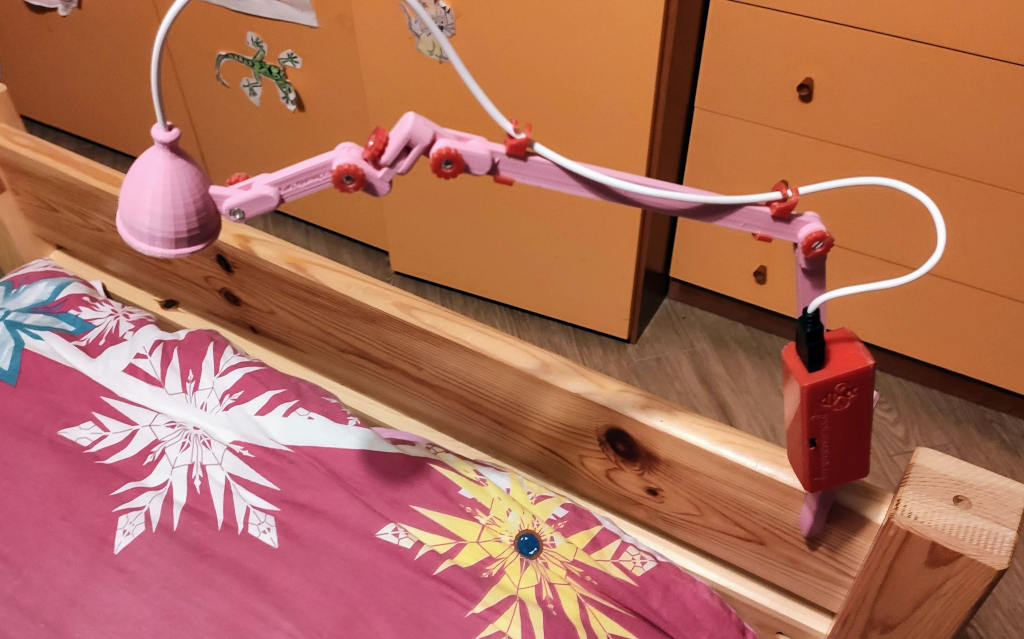 And here is the perfect use.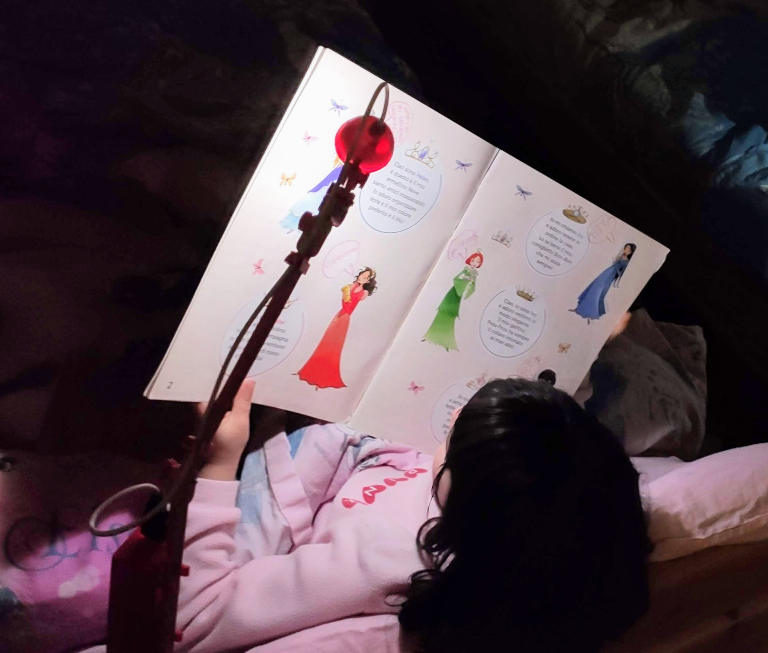 Thanks
[…]