Here we are… again. 4°
Here we are, as usual, we are going to do a balance of the year. And the only thing I have in mind is to ask thanks to all.
Half a million people worldwide came on this site, and we shared ideas and useful tips from our experiences.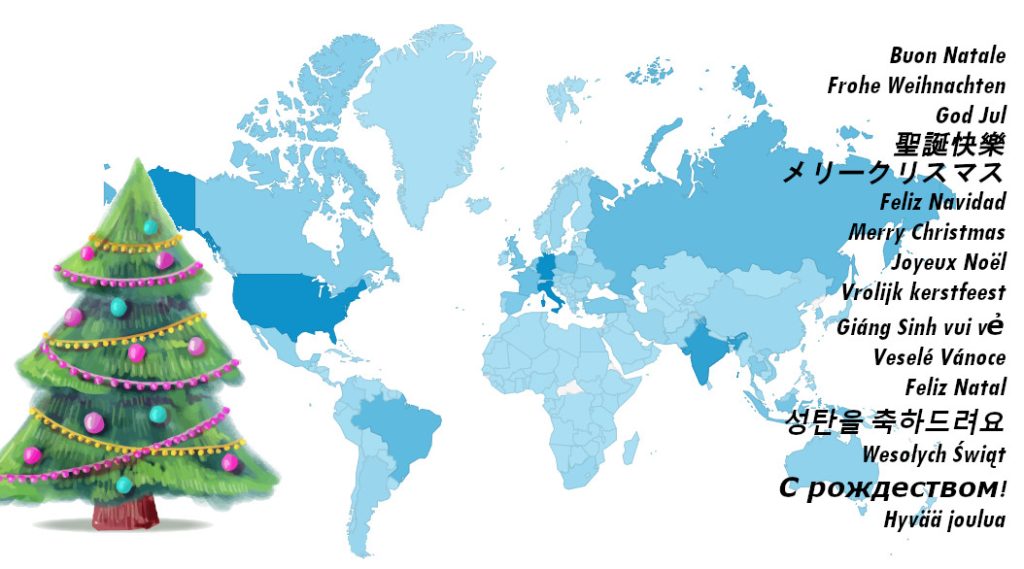 A special thanks to Josses and Gilles for the articles they write on this blog,
and to PCBWay where I share for free all my PCBs.
I hope a lot of people help to share knowledge and information to help others, and I am writing here the email to contact me to share your ideas and write articles share_your_ideas@mischianti.org
Thanks
I will return next year.